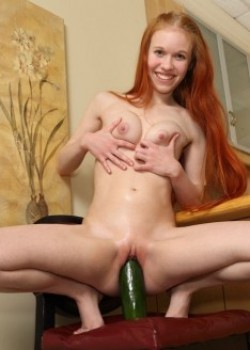 Dolly Little
Gender:

Female

Age:

26

Birthday:

25/05/1995

Hair Color:

Red

Ethnicity:

White

Measurements:

28A-22-32

Height:

145 cm (4 ft 9 in)

Weight:

39 kg (86 lbs)

Background:

American

Birth Place:

Portland, Oregon, United States of America

Career Start and End:

to Present

Career Status:

Active

City and Country:

Miami, US

Fake Boobs:

No

Interested in:

Guys and Girls

Interests and hobbies:

I love making all my own health and beauty products! Some of my favorite things to make at the moment are organic lye soap, lip balm, lotion, and Kombucha soda! I also really enjoy income tax law and recently completed a course in basic tax law and individual tax return preparation!

Relationship status:

Single

Star Sign:

Gemini

Turn Ons:

DD/lg, lg/lg, Forced lesbianism, cock sucking, deep throating, bimbofication, high heels and mini skirts, business suits, rough sex, facial abuse, consensual non-consent, big fluffy princess dresses, school uniforms, fisting, gaping, HUGE toys, forced orgasms, vibrators, pussy pumping, the list goes on!
view more